Our insulation solutions
Tisoleco & Ecopeg
They are thermal insulation with a high acoustic attenuation, made of polyester fibers for housing. The products consist of mechanically and thermally bonded PET fibers, 2/3 of which come from the recycling of PET bottles.
See the products
Thin multilayer insulation
Traditional thick insulators act first on thermal losses that occur by conduction. With reflective multi-layer insulation, energy is transmitted by radiation. Our polyester wadding insulation combined with a multi-layer insulation.
See the products
From recycled to recyclable
ECOPEG is a thermal insulation made in Normandy. Its polyester fibers come from the recycling of plastic bottles.
Read more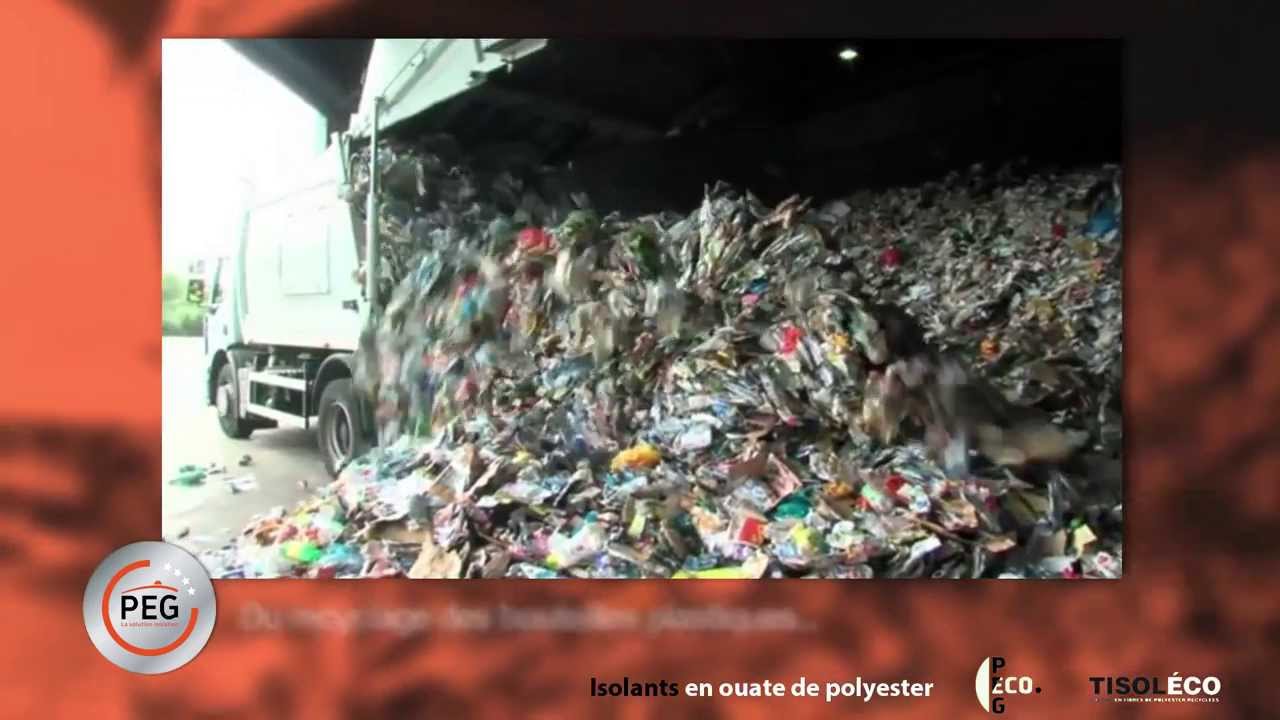 Where to find our distributors?
Our distribution network is very dense: you will find our products in every areas. Generally less than 50kms away from you. Use our geolocation system of PEG insulation wadding distributors.
Distributors Testimonials
Shop of Cernay
Alexandre Fouchaux
Building Manager
With the new BBC standards, more and more PEG products are sold. In particular, insulation made of polyester wadding. If our customers buy these products, it is for several reasons. To install PEG insulation [...]
Shop of Sarrebourg
Christian Bossler
Assistant Director
Many customers turn to these products for technical constraint reasons. They renovate their home or apartment and they want to lose the least space possible with insulation. The PEG products offer a very suitable solution [...]
Shop of Creutzwald
Steeve Chenot
Building Manager
There are two types of customers on PEG insulation. First, customers who are looking for a high-end product with optimal insulation quality. For those, they stress that it is good that the product is made in France [...]
Join us!
The PEG group recruits engineers and sales representatives. Let yourself be seduced by the charm of a human-sized structure on a beautiful site offering optimal working conditions!
Spontaneous Application